BESPOKE SECURITY SOLUTIONS
Protecting, People, Assets & Buildings
Our goal is to provide the Best Security Solutions in the United Kingdom. Our security solutions are custom designed for our clients ensuring total protection.





Proactive CCTV Maintenance
Fire Alarm System Maintenance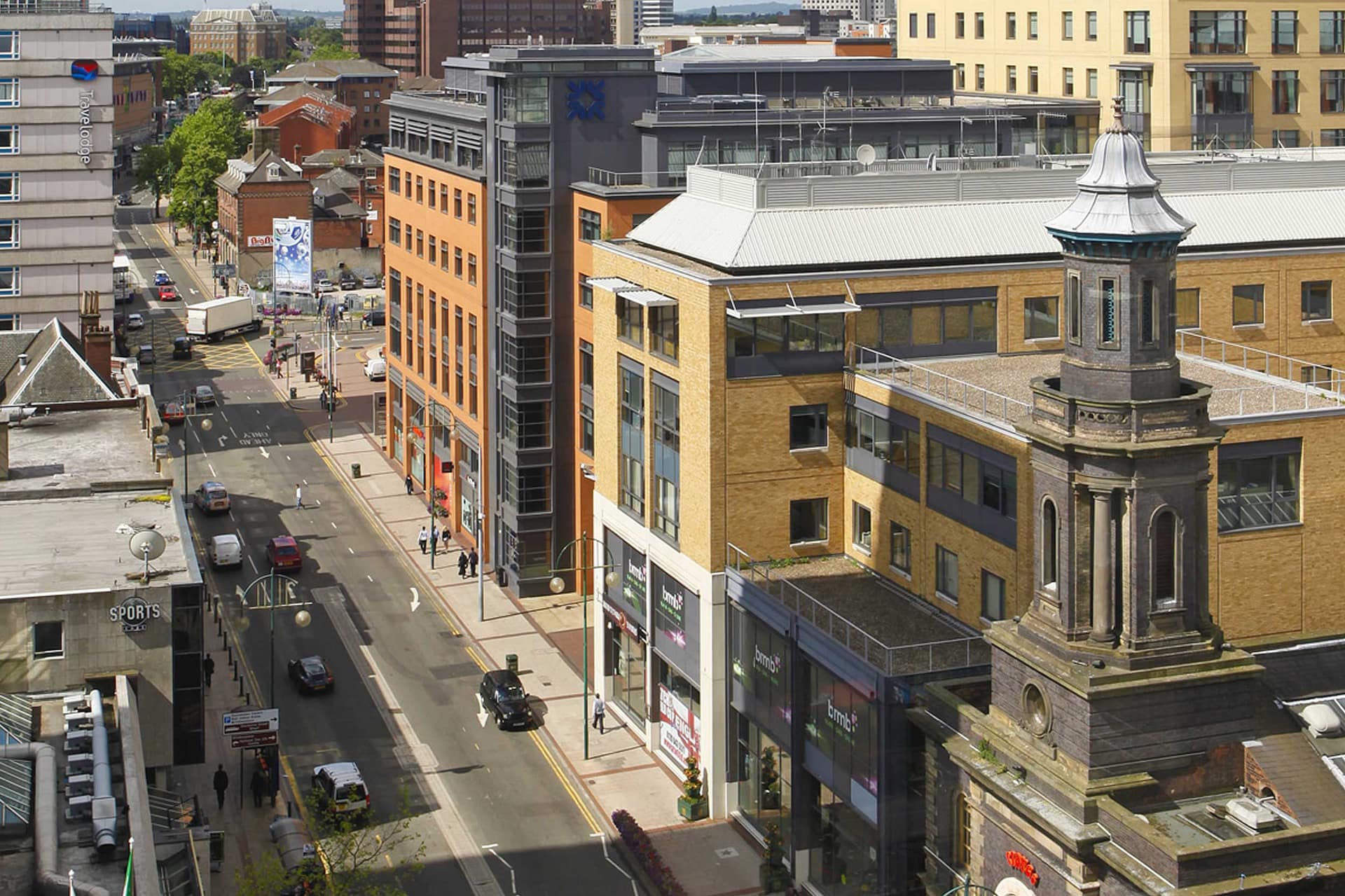 WELCOME TO RUSSELL ELECTRONIC SECURITY SYSTEMS
Based in the heart of the West Midlands we are your number one security provider
Your security is our business. RESS LTD is a leading independent security specialist operating throughout the UK and Ireland. Based in the Midlands we specialises in state of the art surveillance and detection security systems. Our knowledge and 20 years experience means we can offer the ultimate in protection for both commercial and industrial arenas.
All our solutions are bespoke. With expertise in CCTV, Access Control, Intruder Alarms, Intercoms, Automatic Gates & Barriers, we are able to provide a total security solution to meet your current and future business needs. Making technology work for you is our aim. Whether it's a completely integrated security systems, single alarms or 24/7 monitoring, providing cost effective security solutions is what we do. For a no obligation security survey contact us today.
Some kind words from our customers
We've had the pleasure of working with some truly great customers over the years, here is just a small selection of their words of appreciation.
Thank you on behalf of the trustees and congregation of Mount Horeb, for the CCTV system you installed and your very professional service that you provided us.
I feel much more comfortable knowing that I have the CCTV system in place. I would highly recommend that anyone looking for a solution to a security problem contact you.
I would have no hesitation in recommending and referencing RESS Ltd to any prospective customer. I look forward to our continuing excellent working relationship.
Our simple yet effective process
Our security solutions enable clients to meet their own business objectives. We strives for excellence while following the best practices in security. We are fully committed to total customer satisfaction.
We believe in the power of teamwork and a consistent habit of sharing credit. We're fully committed and we maintain a reputation as a company people can count on.
Surveillance
Monitoring and recording areas of interest to assist in protecting people assets and buildings.
Detection
Detect unauthorised activity and be alerted to a threat before it becomes critical
Prevention
Our systems help to prevent, reduce and deter crime and criminals.
Monitoring
Monitor your premises yourself locally or employ one of the fully accredited 24/7 control rooms that we work with, they can provide a remotely monitored service.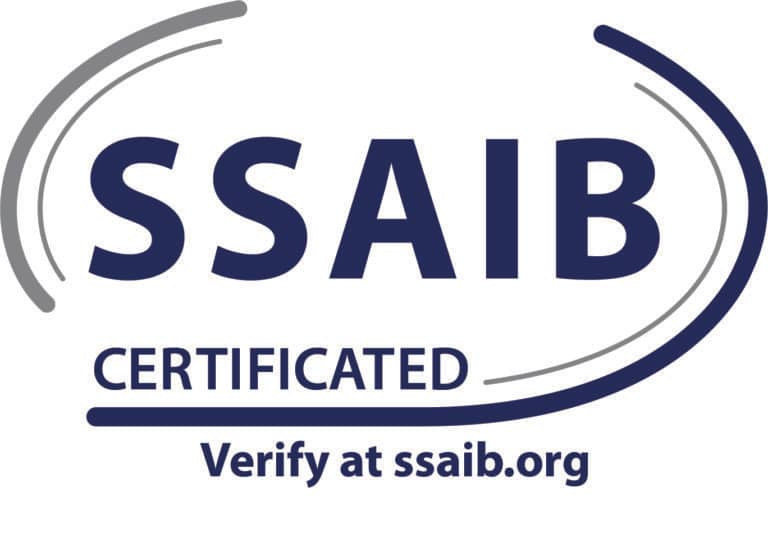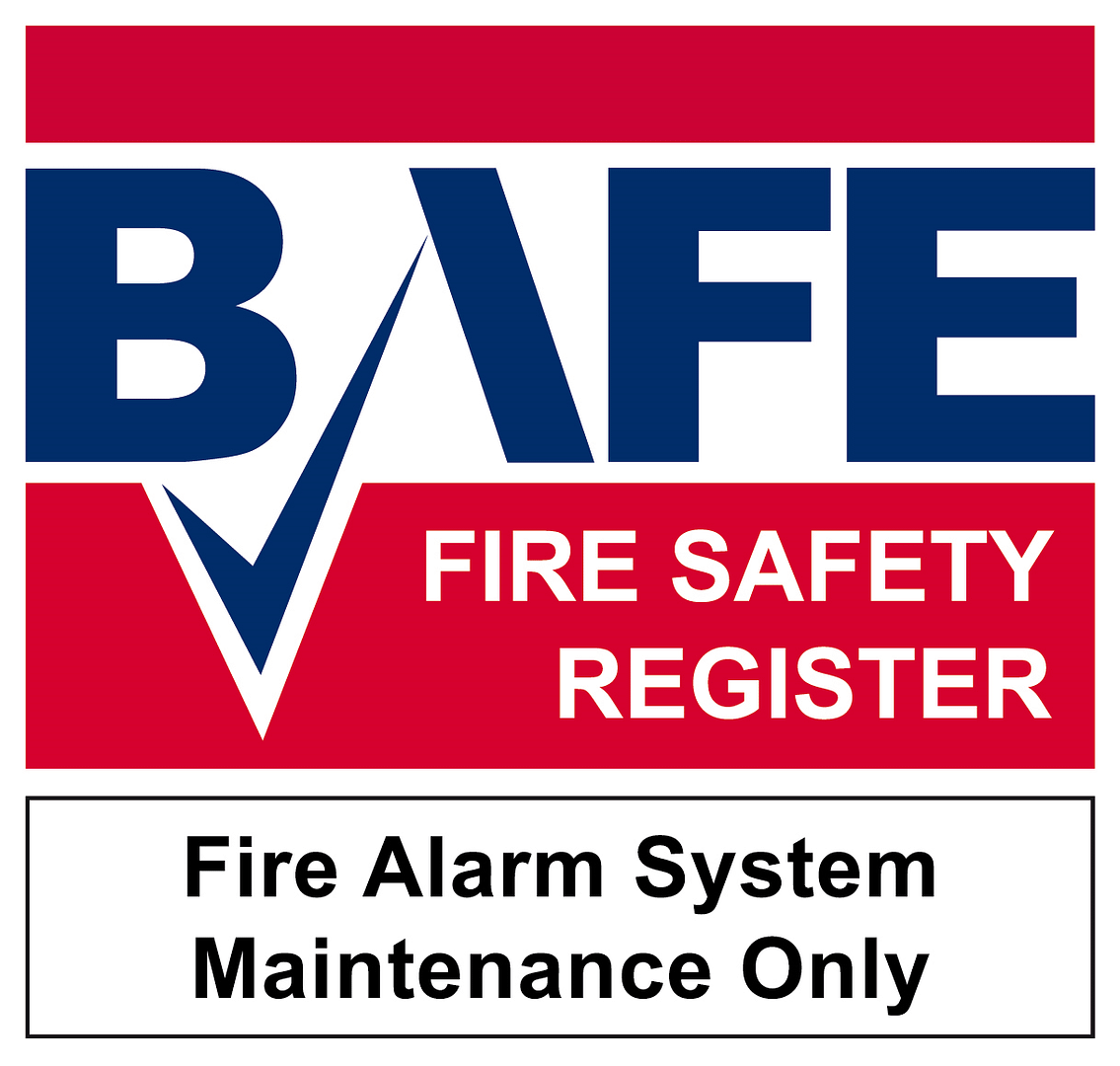 © RESS Ltd | Privacy Notice
RESS Ltd registered in England and Wales under the company registration number 10412065. Registered office address : West Midlands House, Gipsy Lane, Willenhall, West Midlands, WV13 2HA
a FIVE12 DESIGN website. together we create