Your No.1 Security Provider In Birmingham
RESS offers complete end to end solutions for any commercial security
application. We supply, install and maintain Intruder systems that integrate
video and access control for factories, large retail, financial and warehouse
distribution environments.
At RESS we know that there is more to security than just designing a system.
Understanding the business environment where the solution will be used is
crucial to ensuring that the solution has all the capabilities to meet the needs
of the user. Whether these requirements are generated by day-to-day
conditions, business needs, or outside regulations or requirements, they must be considered when designing a system.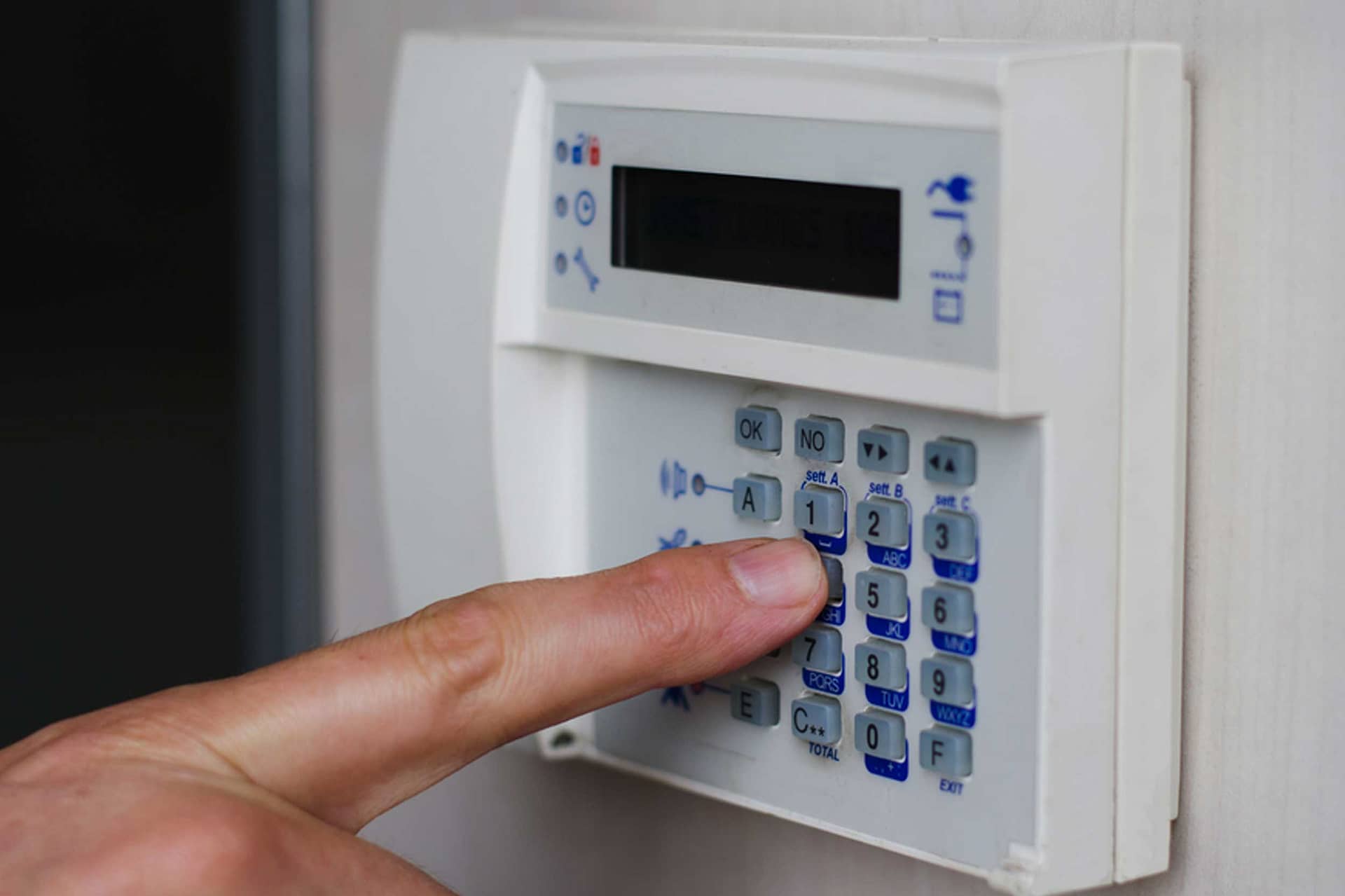 Free No Obligation Security Survey
Simple Set/Unset 4 Easy Ways To Control Your System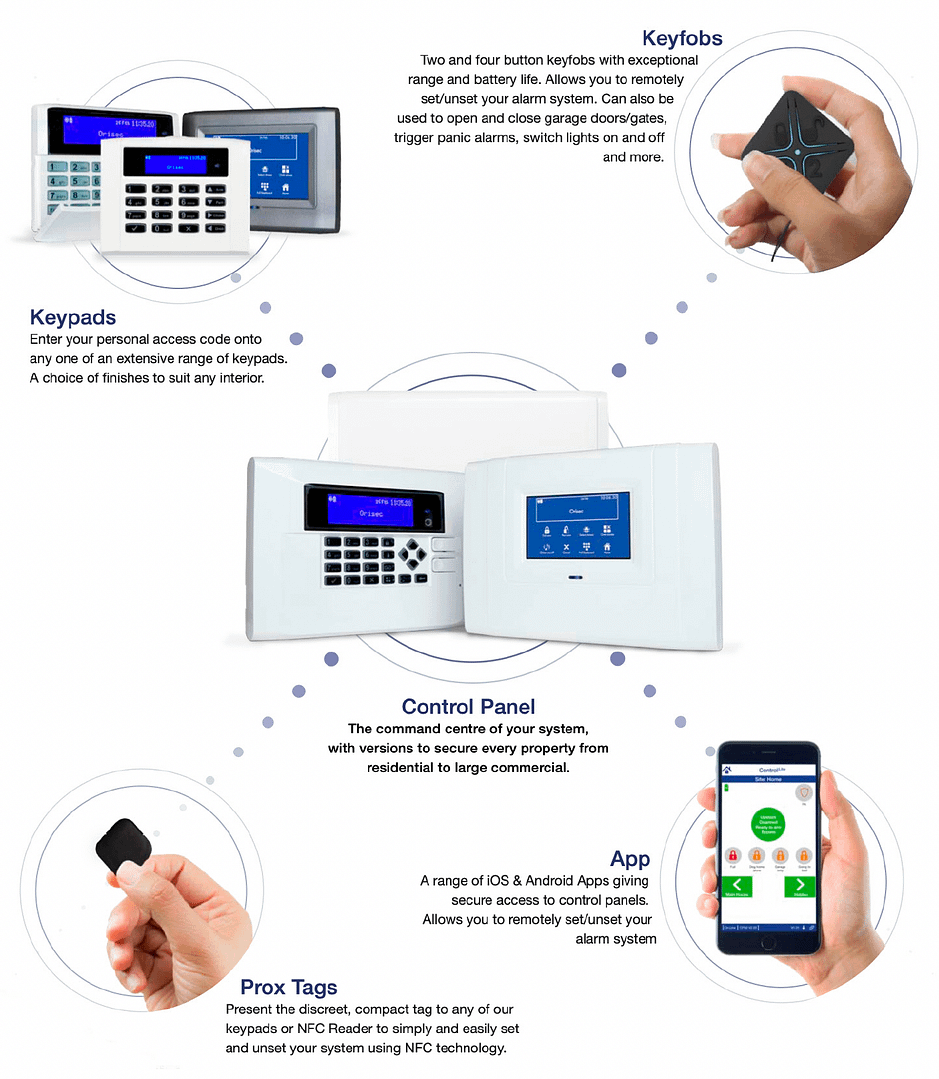 Cover Every Angle With Our Range Of Detectors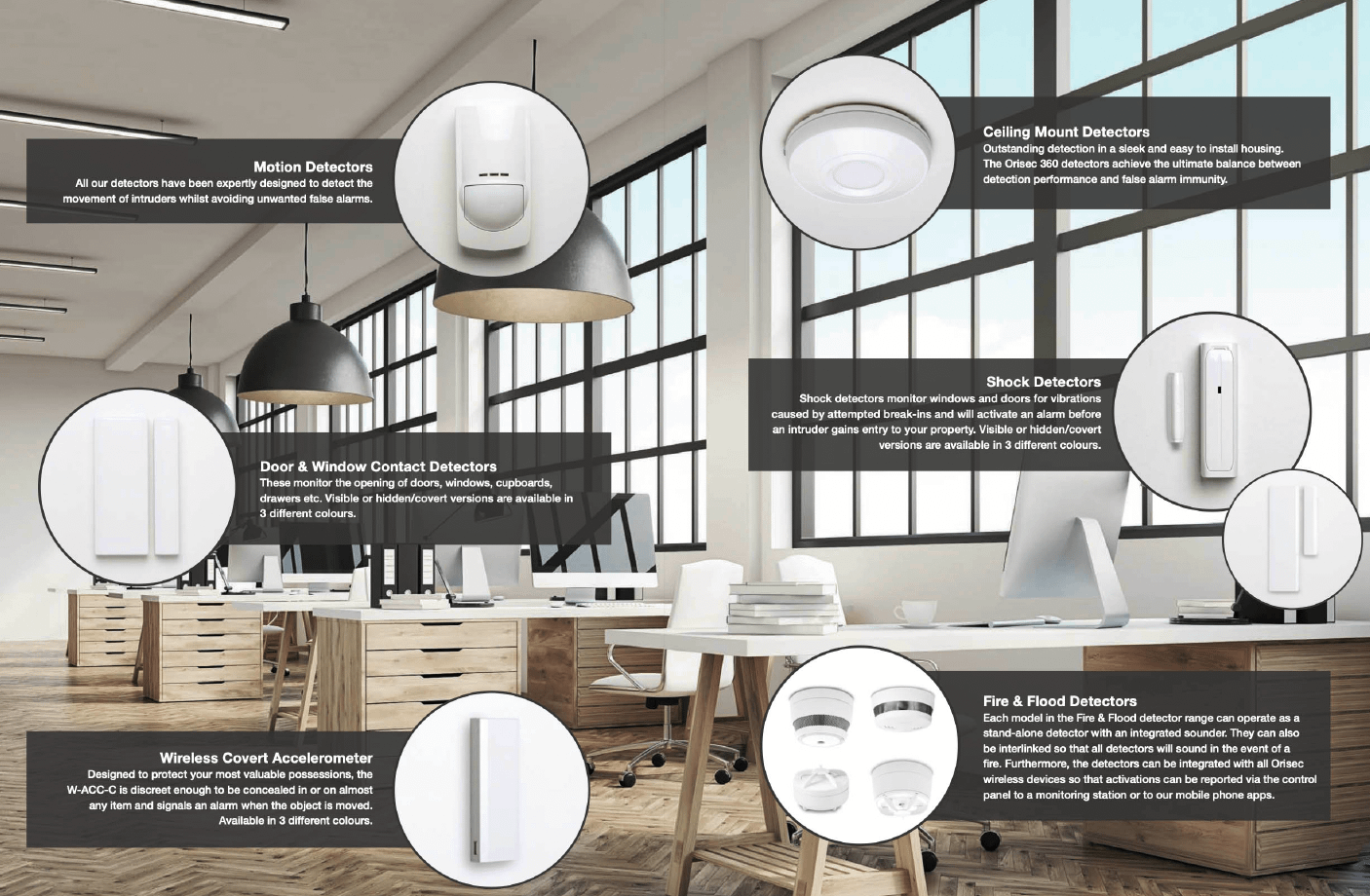 © RESS Ltd | Privacy Notice
RESS Ltd registered in England and Wales under the company registration number 10412065. Registered office address : West Midlands House, Gipsy Lane, Willenhall, West Midlands, WV13 2HA
a FIVE12 DESIGN website. together we create