Your No.1 Security Provider In Birmingham
RESS Security offers an extensive selection of network, and specialty camera systems. These systems are ideal for any lighting condition, environment and any application through detailed site analysis. RESS's priority is to ensure our customers expectations are exceeded through cost effective and strategic planning.
From our industry-leading IP and standard-definition fixed cameras to high-speed domes, integrated positioning systems, advanced thermal imaging cameras, ANPR and more, the choice is yours.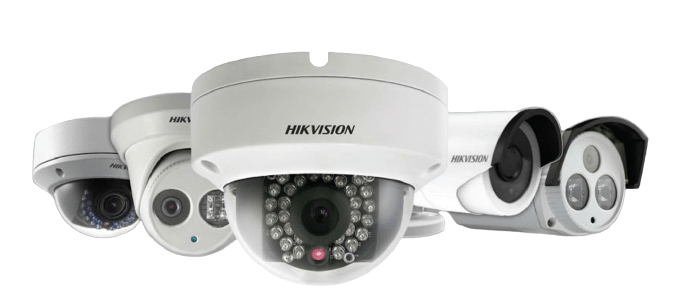 Free No Obligation Security Survey

© RESS Ltd | Privacy Notice
RESS Ltd registered in England and Wales under the company registration number 10412065. Registered office address : West Midlands House, Gipsy Lane, Willenhall, West Midlands, WV13 2HA
a FIVE12 DESIGN website. together we create