Your No.1 Security Provider In Birmingham
Having built long term successful relationships with several monitoring stations that are accredited to NSI ARC Gold standard, their state of the art monitoring stations provide a full range of intelligent, interactive monitoring packages tailored to give you our customer the best value from your CCTV investment.
They have experienced SIA operators trained to the highest standards that support the latest technology to give you full control and total peace of mind that your premises are being looked after 24/7. Commercial, industrial or residential we can tailor a package which will reduce false alarms and improve crime detection.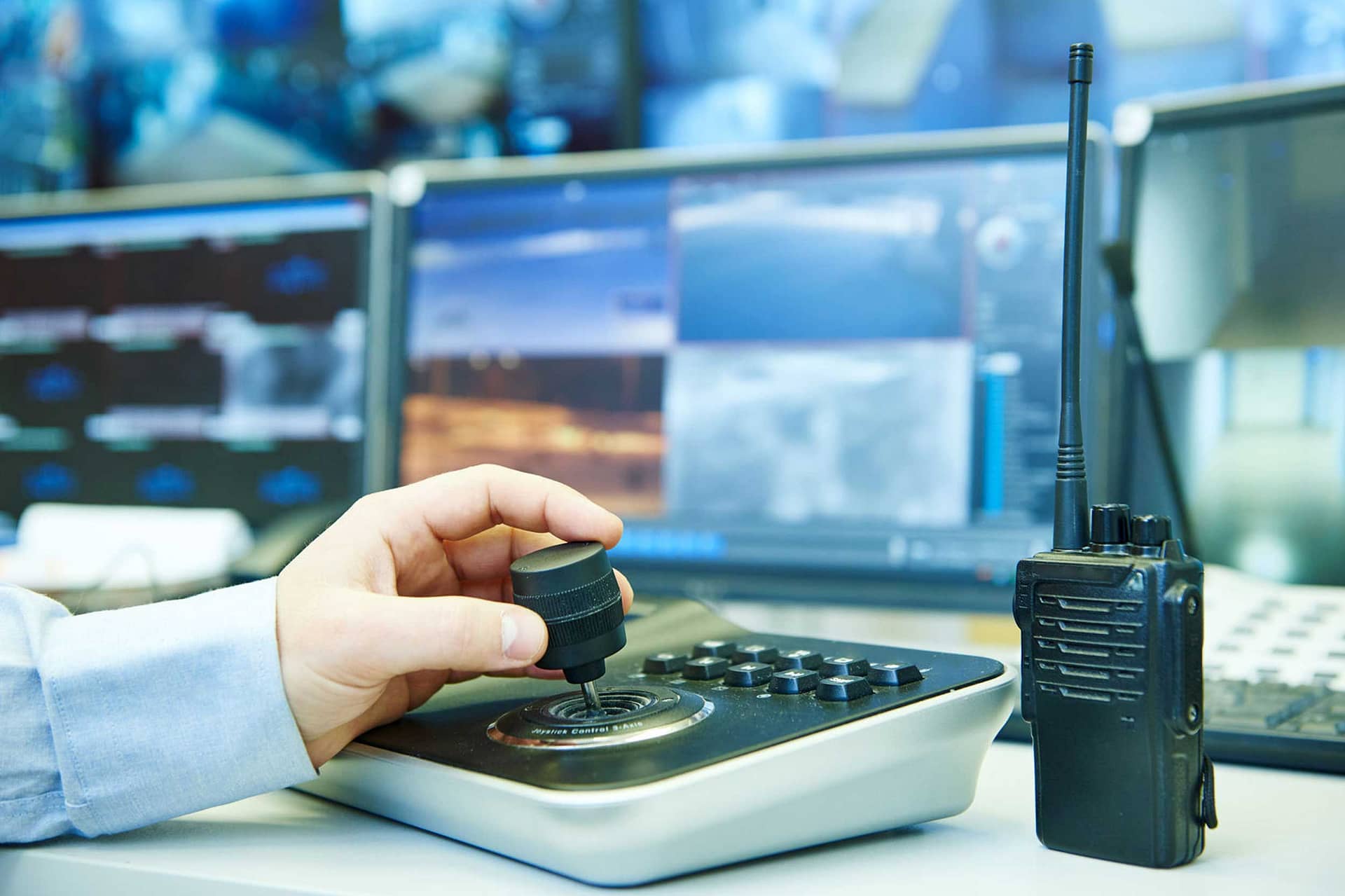 Free No Obligation Security Survey

© RESS Ltd | Privacy Notice
RESS Ltd registered in England and Wales under the company registration number 10412065. Registered office address : West Midlands House, Gipsy Lane, Willenhall, West Midlands, WV13 2HA
a FIVE12 DESIGN website. together we create