Your No.1 Security Provider In Birmingham
RESS's Access Control enables you to control who has access to your building. All businesses, whether small, medium or large have assets that need to be protected from theft.
The access control systems installed by RESS enable you to have full control over who and when persons enter your building, thus providing a safe working environment for all of your staff whilst protecting your property from theft and malicious damage.
Locks and keys also allow you to secure your building, but when keys are lost or stolen, the inconvenience and expense of changing locks and re-issuing keys can be considerable. Keys may also be copied, creating even more security risks.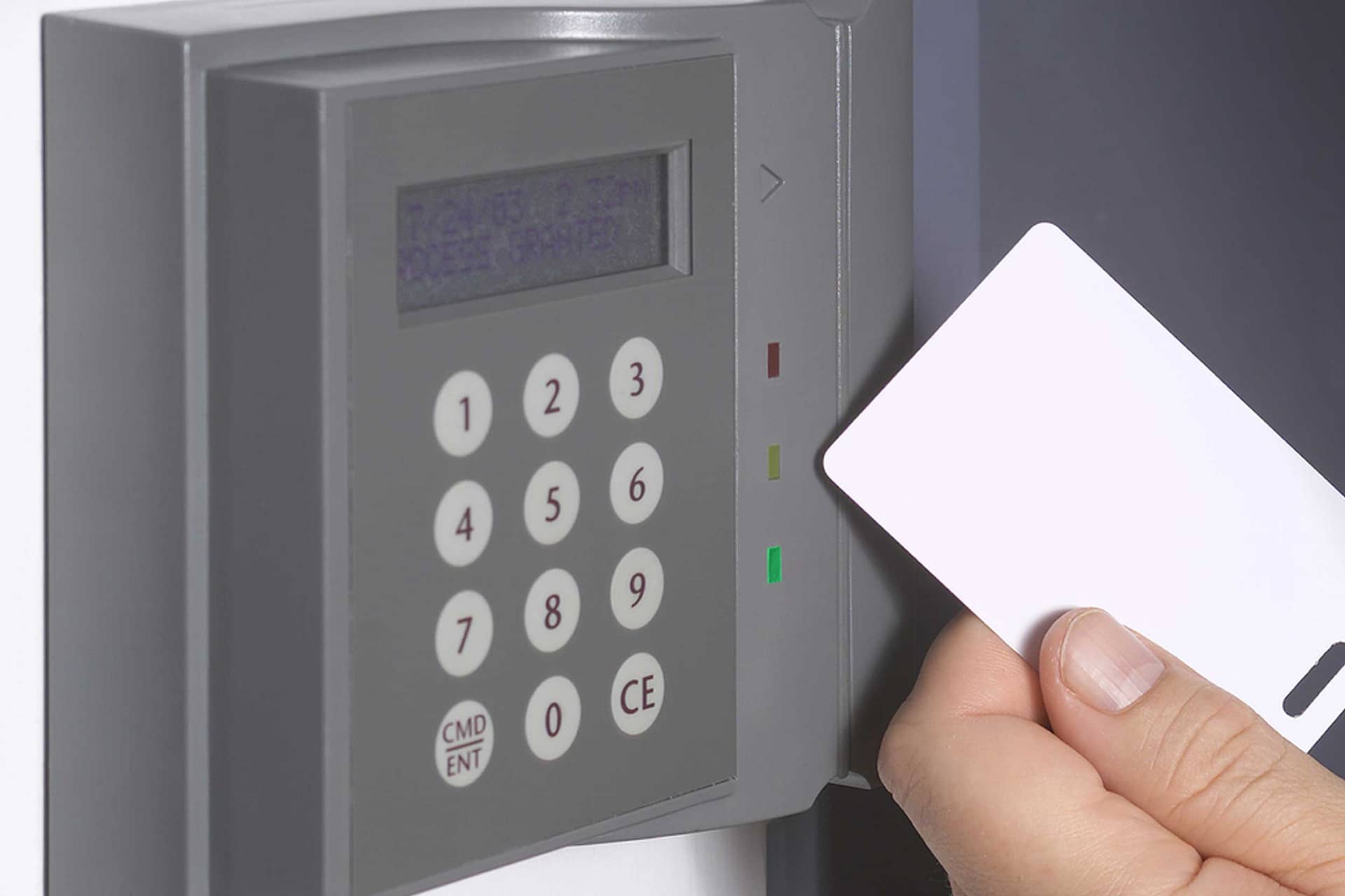 Free No Obligation Security Survey

© RESS Ltd | Privacy Notice
RESS Ltd registered in England and Wales under the company registration number 10412065. Registered office address : West Midlands House, Gipsy Lane, Willenhall, West Midlands, WV13 2HA
a FIVE12 DESIGN website. together we create