Your No.1 Security Provider In Birmingham
We understand that when it comes to fire protection, their is no one solution that fits all. Our experienced project team continually develop our system designs using the latest technological advancements to suit your specific fire risk in accordance with current legislative and British Standard requirements.
We have experience of installing and maintaining fire alarm systems across the UK for Commercial business, heritage buildings, schools, local councils and national accounts. You can be assured of excellent technical support and advice, whether you need a brand-new install, upgrade to your existing system or a reliable ongoing maintenance contract.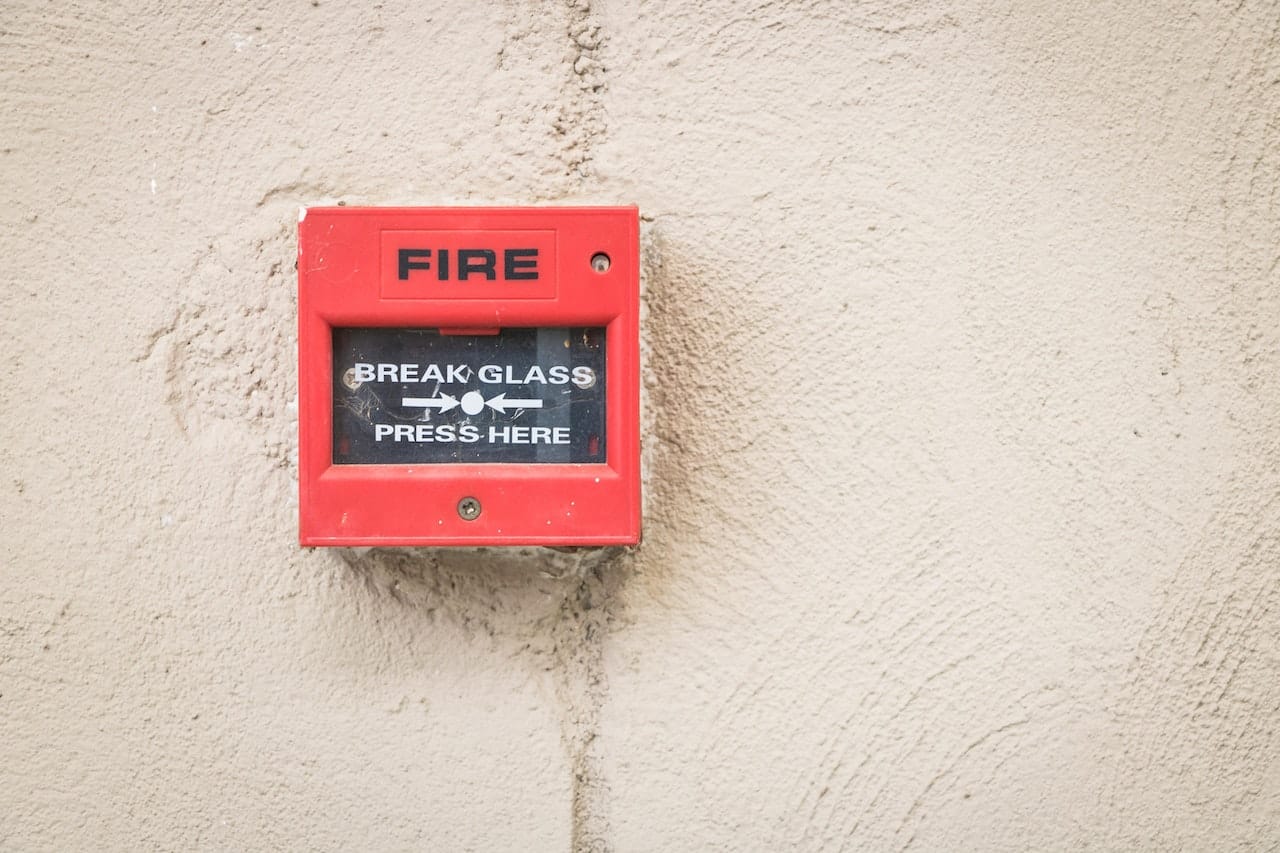 Free No Obligation Security Survey
What to expect from our maintenance package
24 hour call out facility, 365 days a year
Fully qualified engineers
Full compliance with current legislation
Maintenance visits arranged at your convenience
Full visit report and recommendations
Dedicated service manager
What a maintenance visit includes
Remote alarm monitoring test (If connected)

© RESS Ltd | Privacy Notice
RESS Ltd registered in England and Wales under the company registration number 10412065. Registered office address : West Midlands House, Gipsy Lane, Willenhall, West Midlands, WV13 2HA
a FIVE12 DESIGN website. together we create